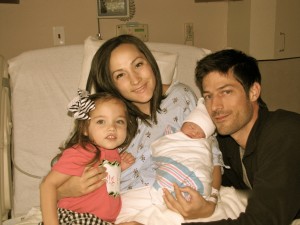 Hi, welcome to Lift Training Studios! We are Harold and Samantha (aka "Sam") Prestenbach, owners and founders of LIFT. We have committed our lives to spreading the joy of fitness,health and wellness to not only the Mandeville, LA area, but many other areas of St. Tammany. Being working people, and proud parents to our beautiful daughters Sabella Jane' & Mila Joli', we consider ourselves to be just like you…busy people just trying to do right by their business, family, mind, and body.
Having a team whose knowledge collectively spans over 40 years of experience & with extensive credentials in the fitness industry, we are not only well skilled in providing the most efficient and up-to-date fitness programming, we are the best.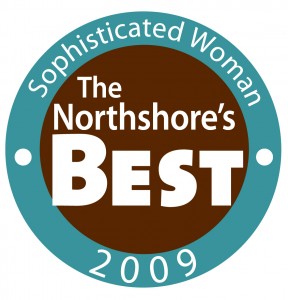 (Voted Northshore's BEST Personal Trainer 2008, 2009, & 2010)
Our facility remains private personal training ONLY, no membership fees, no hassles, and no distractions creatinga perfectly non-intimidating environment to make fitness easy. LIFT Training Studios has become well known for our "transformation stories". The proof is here, our fitness formula not only works, but it works over and over again delivering life-changing results.
Our mission: "Going above and beyond your fitness expectations to help you succeed in creating the body of your dreams"
…Through diverse training, effective programming, researched based nutritional counseling; we address each individual's problems and goals.
It's never too late to change your life. Get up, get going, and "Get Your Fit On"!
Sincerely,
Harold and Samantha Prestenbach
Read more about Sam in her own words here!
Read about the Prestenbach's personal health transformation story here!