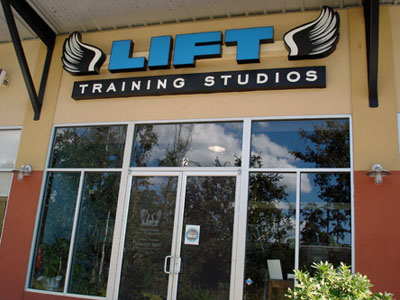 We're so pleased that you're considering a relationship with us!
Please keep in mind that we want to be more than just a place you train or have a membership. We feel strongly about fitness, nutrition and lifestyle coaching and what it can do for your life, and we want to help you get the most out of your time with us!
Program Design
Three Point Comprehensive Assessment which includes:
A mind-set and motivation assessment
A physical assessment
A nutrition consultation
Our 2 Week LIFT Results Experience:
Anyone considering one of our LIFT Results Program and a relationship with us can simply try us out through our 15 Day LIFT Results Experience for Only $49!
Your LIFT Results Trial Experience Includes:
Body Results Strategy Session
Results Road map Session
Unlimited Semi-Private Results
Unlimited Team Training Sessions
Wellness Evaluation with a Certified Health Coach
Risk Free Money Back Satisfaction Guarantee
You get to experience everything for only $49 for 15 days!
What's a Road map? An Individualized Assessment, Corrective Exercise, Program Design
What is Lift Results Training? Small Group Personal Training Sessions
At the end of the experience, if we are not the relationship and results for you, simply walk away and you will be under no obligation. Many people who come through our doors have already made up their mind to join us through a friends referral or by our reputation in the community, but for those who haven't yet decided, trying before you
commit is the best way to get started!
Mandeville


Personal Training

Tired of not getting the results you want in large classes or croweded gyms? Need a training program designed just for you? Private sessions with Lift Training Studios are tailored to fit YOUR personal fitness goals.